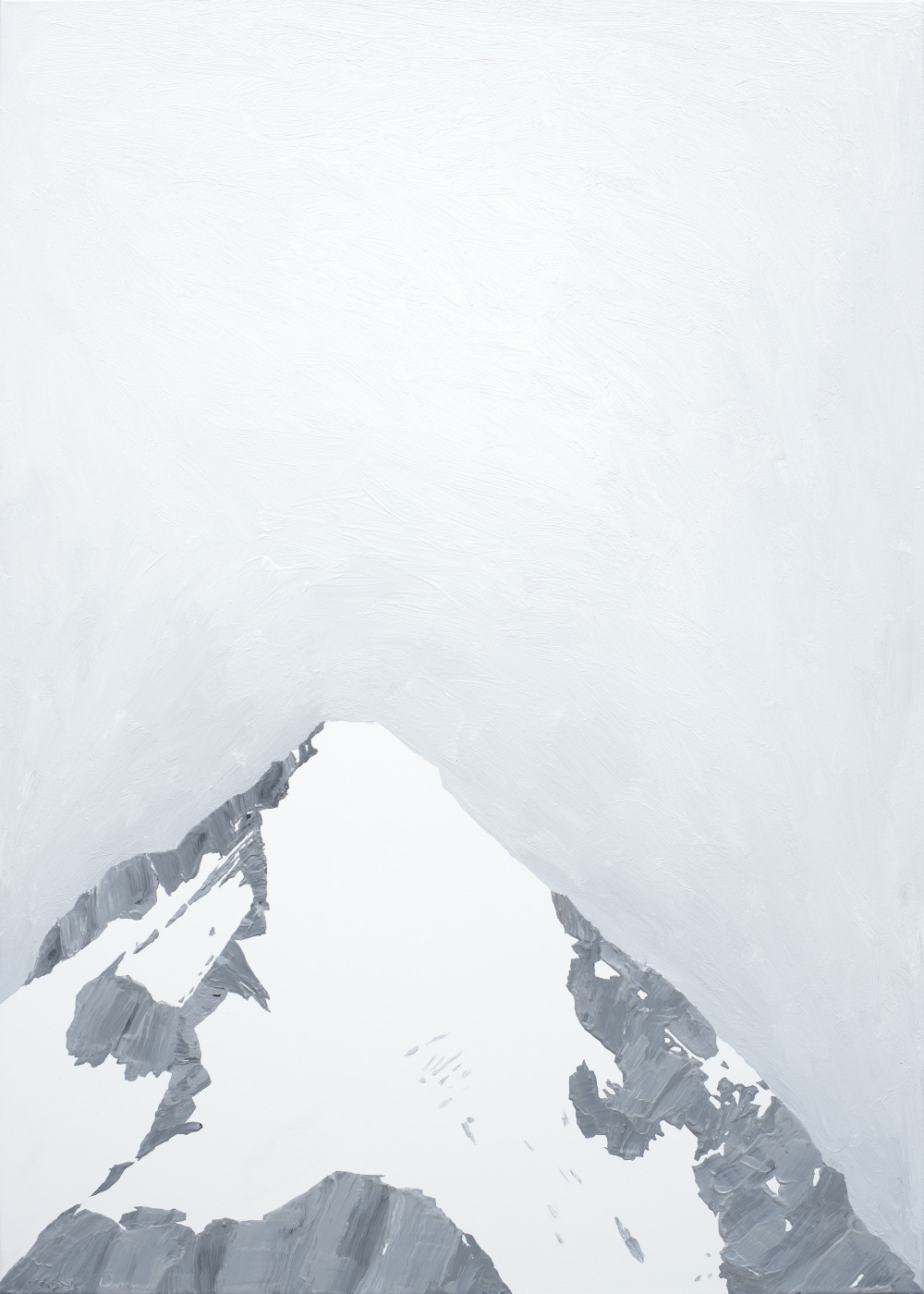 AL2015.259. (Berg). Oil on canvas. 2015. 140x100 cm.
Alois Lichtsteiner
15th January until 26th February 2022
In 2022 we will dedicate the third major solo exhibition after 2008 and 2014 to the Swiss artist Alois Lichtsteiner, with a selection of works as paintings and prints from recent years.
We will open the exhibition during the Bern Gallery Weekend of 15/16 January 2022.
More information will be given in due course.